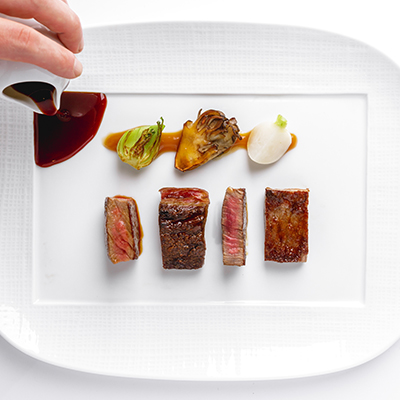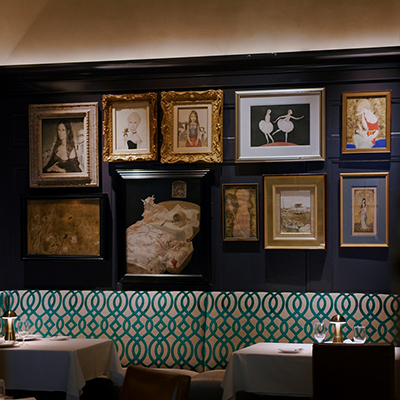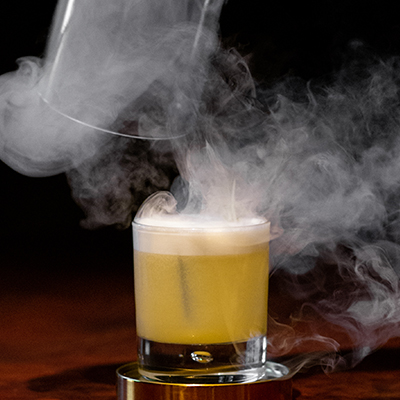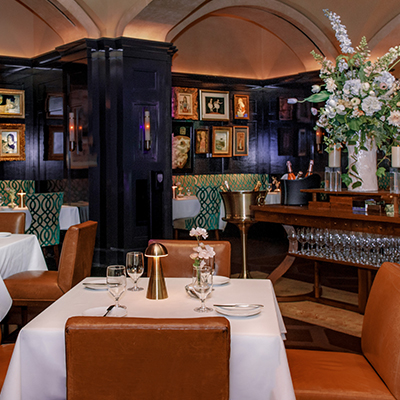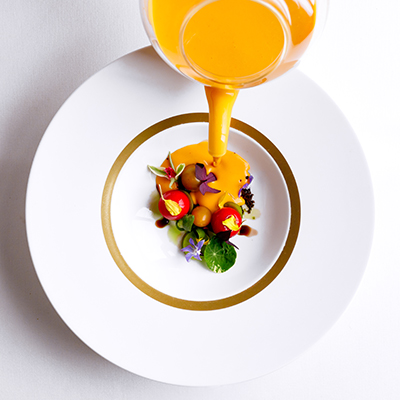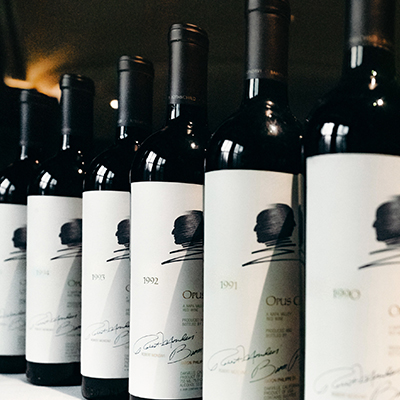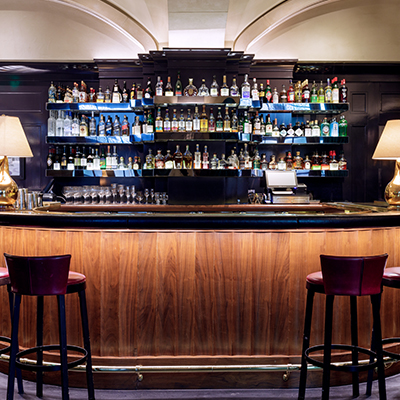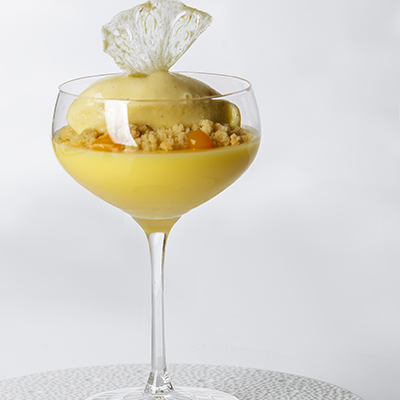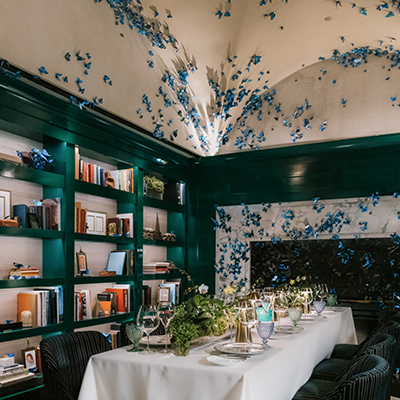 General Inquiries
(404) 600-6471
atlantasales@atlasrestaurant.com
Location
88 West Paces Ferry Road NW
Atlanta, GA 30305
Located within The St. Regis Atlanta
Career Inquiries
Interested in joining our team? Click here to visit our Careers page.
Plan an Event
Atlas is the perfect setting for private events and group dining. Whether for a corporate event, lively gathering, rehearsal dinner, or private dining—we have the space to host your upcoming dining event, complete with customizable menus to suit your needs.
Kindly complete the form below to tell us about your special occasion. It is our pleasure to assist you in planning your event.